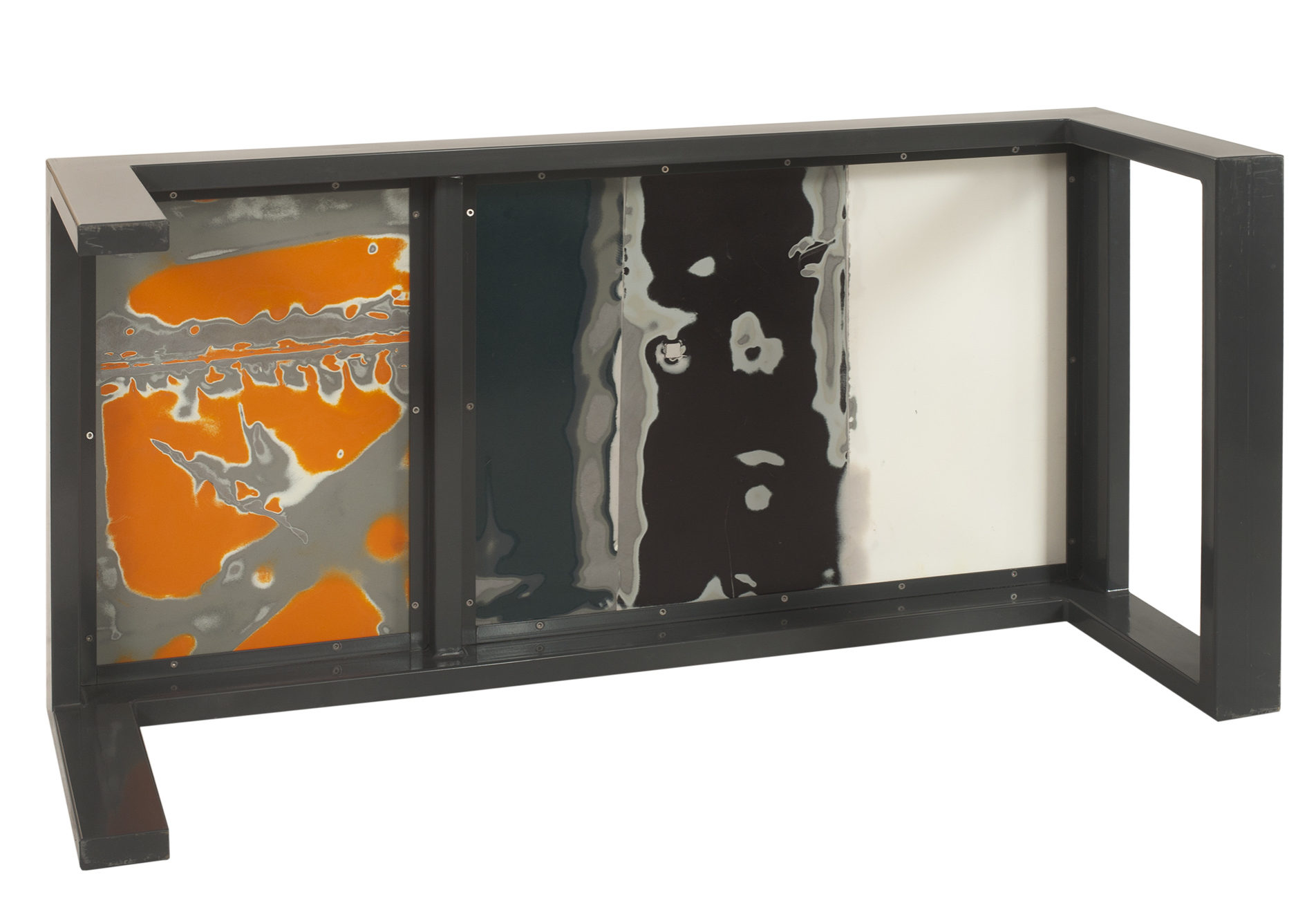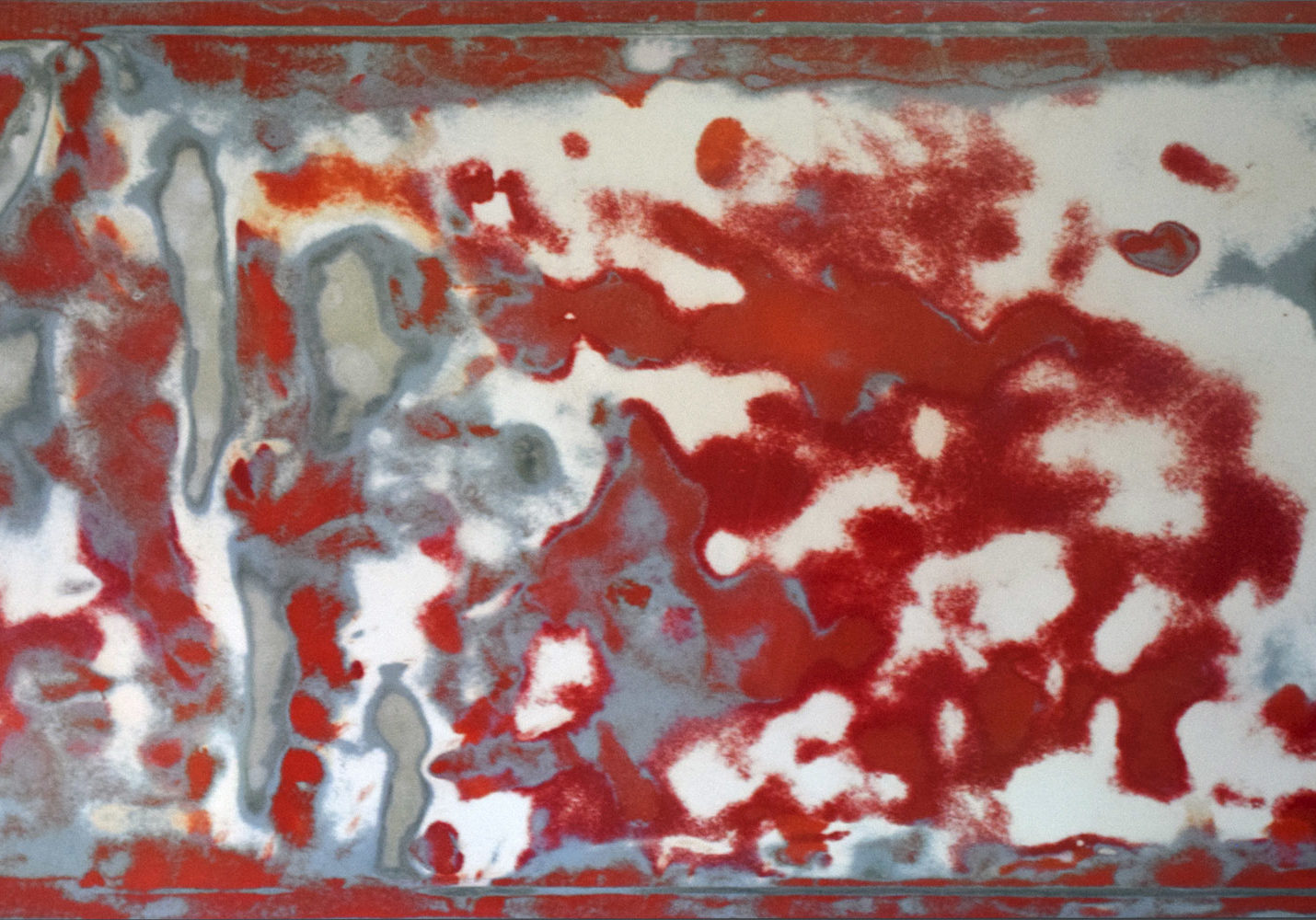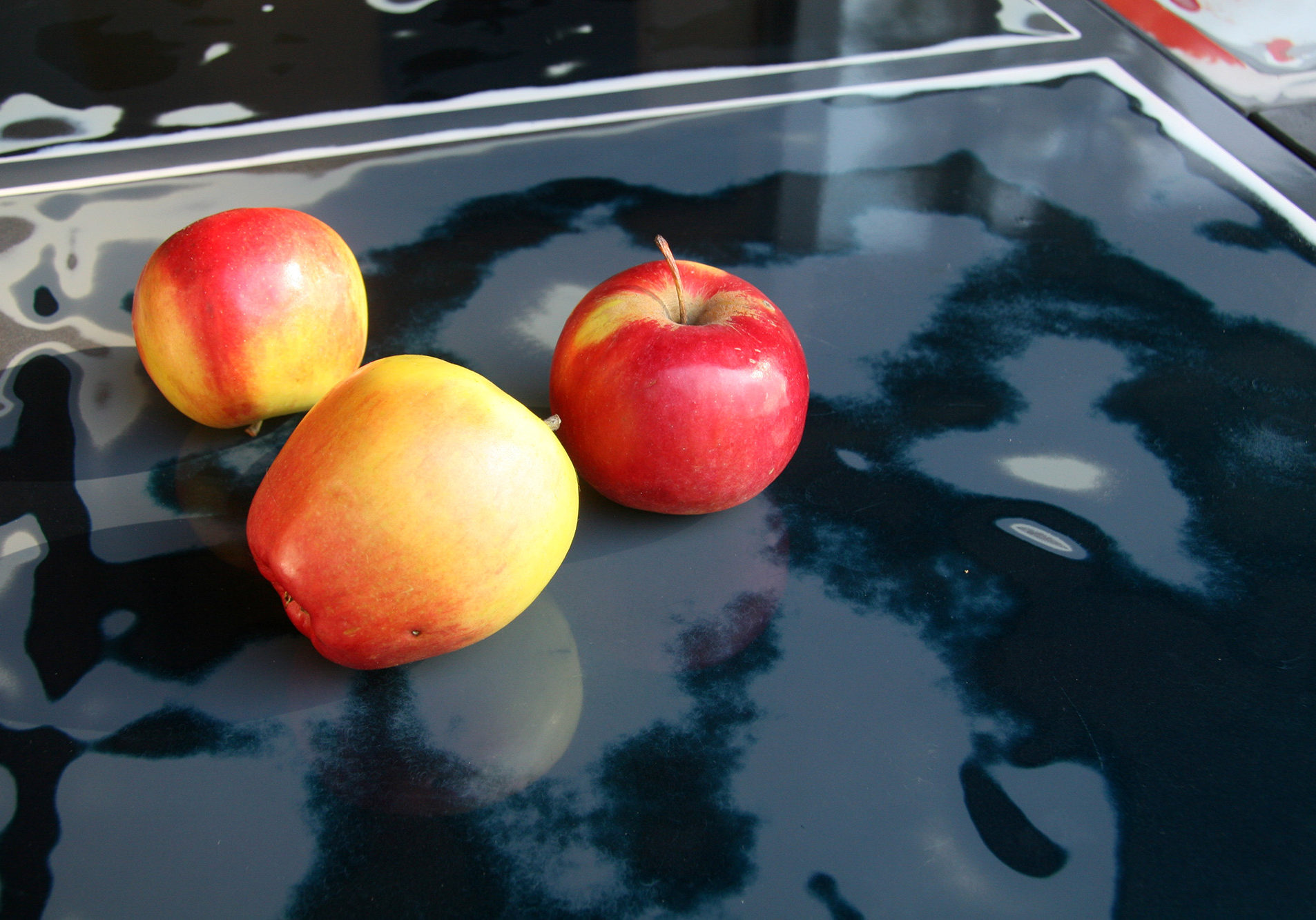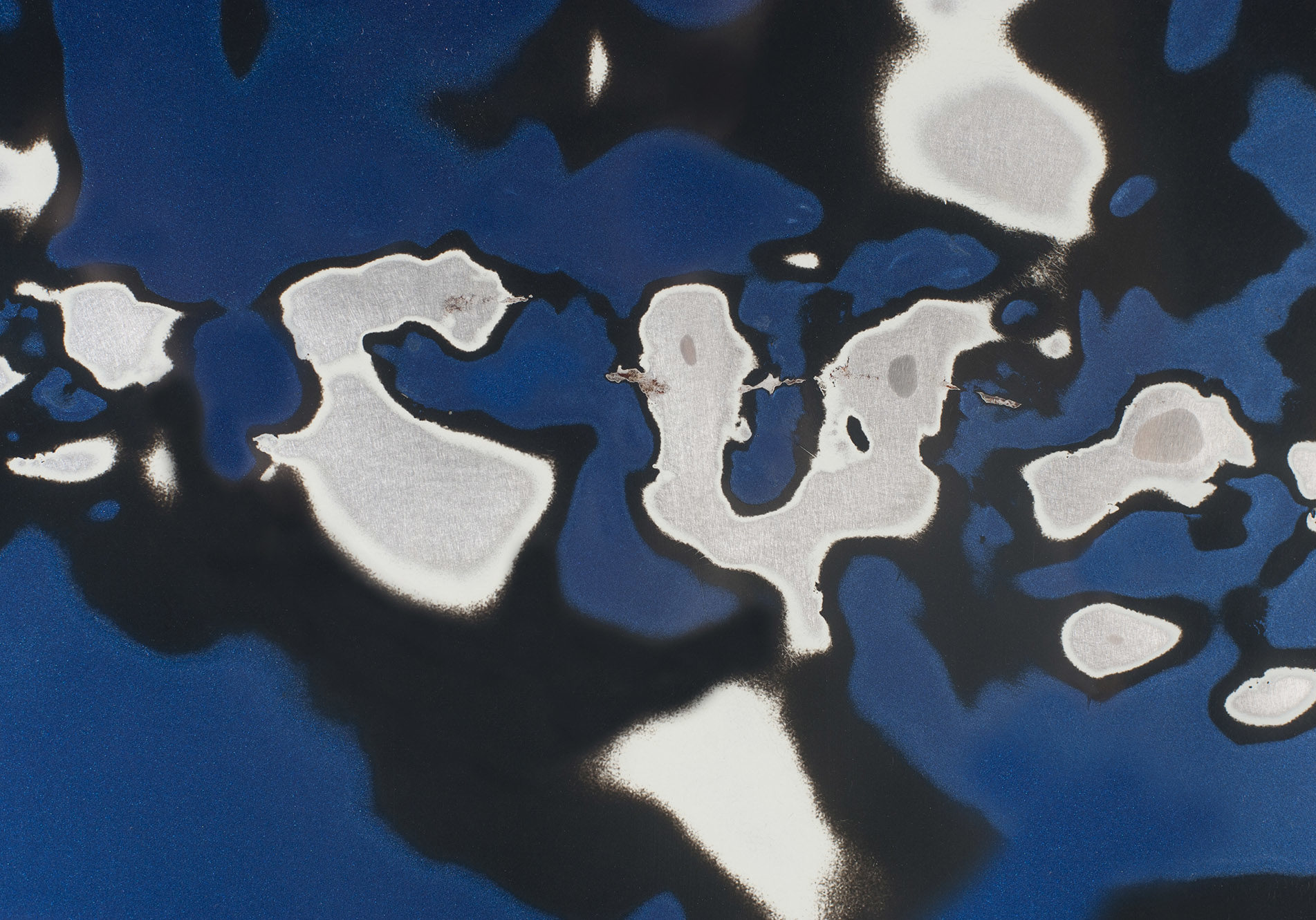 All of our products have an original design and are handmade.
The production process ensures a durable, rigid surface for the tabletops which are finished with a hard, scratch resistant glossy or matte top coat.
The table tops are made from repurposed steel taken from car roofs, which may have slight imperfections from their previous life that add a unique finish and detail to each table.
The table legs differ for each product line.  We use stainless steel, powder coated steel or fire pit finished steel. Contact us for detailed product sheets.
Custom orders are available. Please contact us for additional information and pricing.